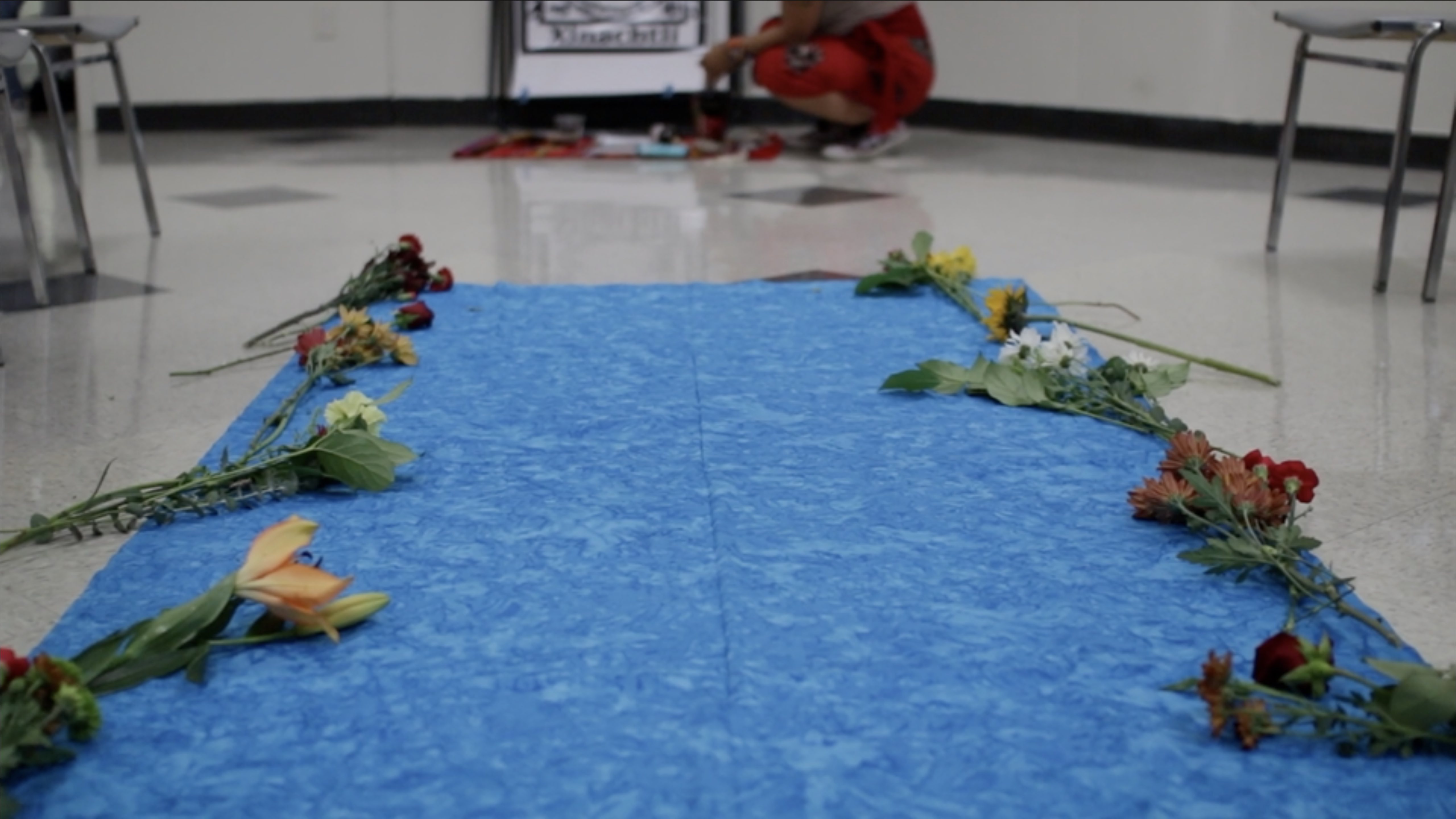 APPROACH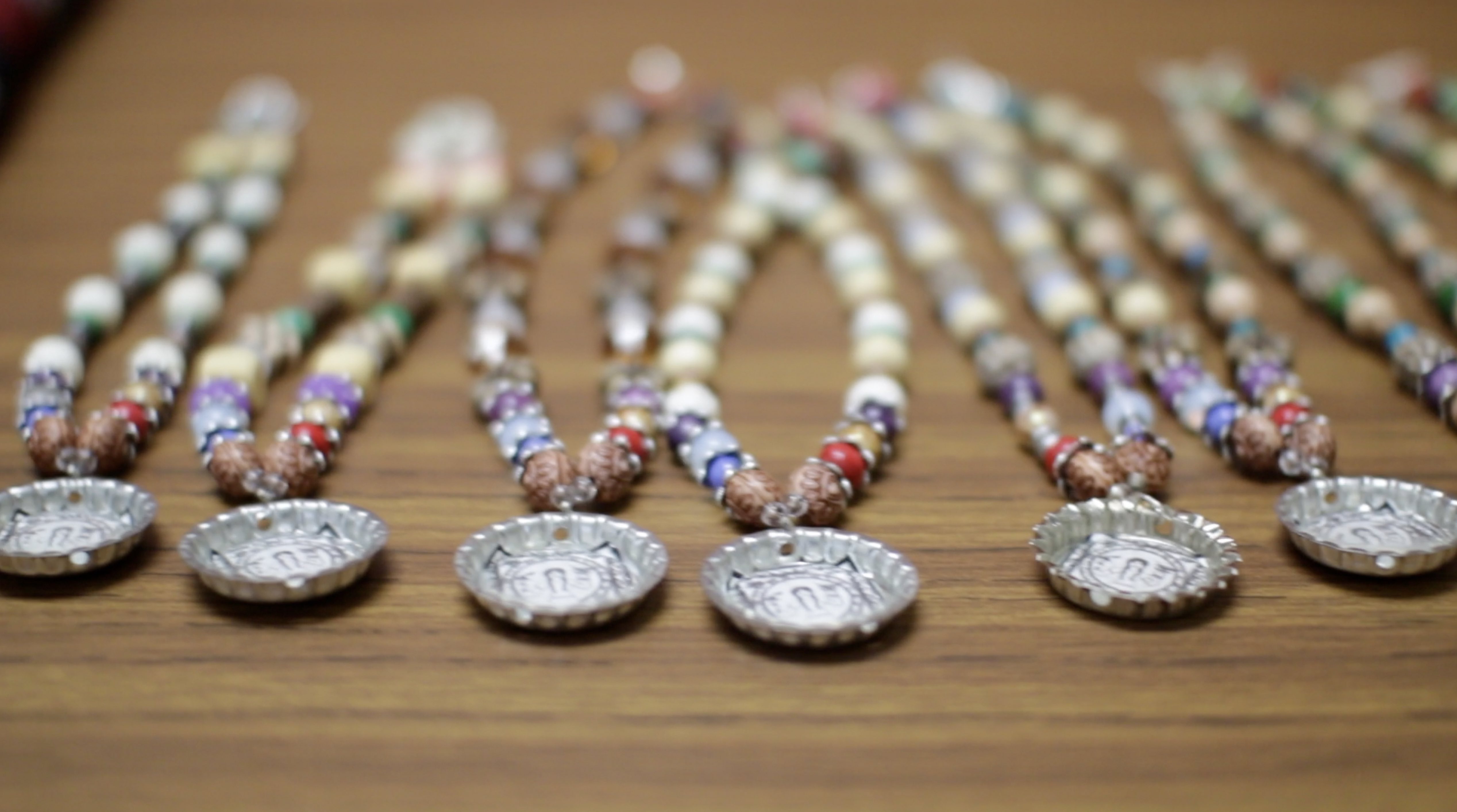 CULTURALLY ROOTED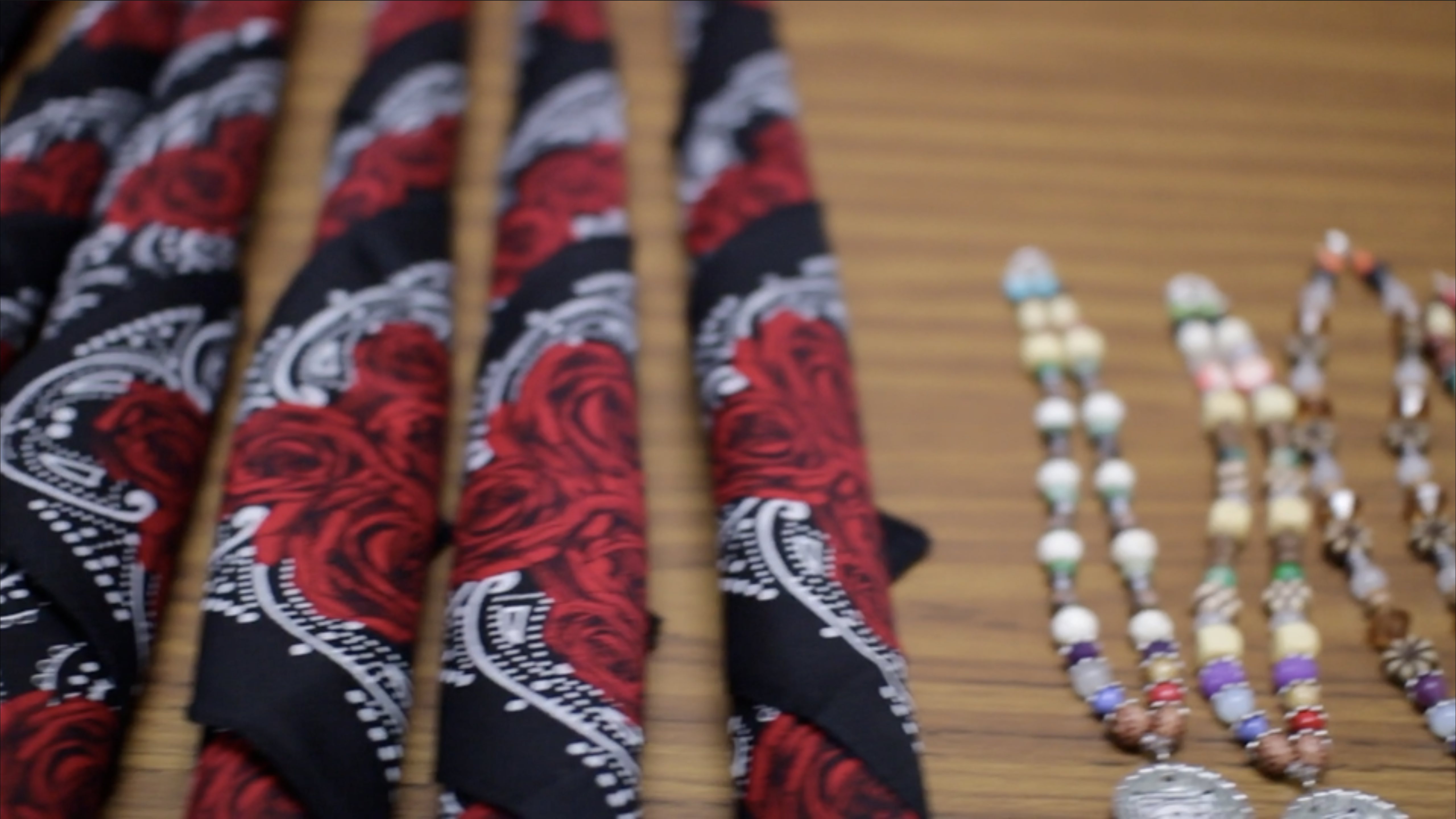 RESTORATIVE AND TRANSFORMATIVE
Healing Informed
 CCFC's work is relationship centered and focuses on the gifts (assets) of the youth, family and community in which they live. We emphasis the interconnectedness we have within our communities and work collaboratively with youth and their families to provide a safety net of support. It is important that we provide an intentional space that offers youth the opportunity to connect with elders and we ensure staff, and volunteers model skills for recognizing triggers, calming, centering, and staying present during emotionally pressuring moments. Our work is informed by the cult
ure, gender, age, and other identities of our youth to ensure youth feel connected, safe, and trusting of our staff, v
olunteers and space. Healing generational wounds to build resilience and coping skills is key in our approach to transformational healing. Self-care for youth, families, staff and volunteers is weaved into the fabric of CCFC on all levels. We acknowledge trauma can be central to development and a wide range of adaptations in which youth make decisions therefore we focus on supporting the healthy development of youth within what we can the four domains of healing and good health.  Our organizational journey is that of healing harm/hurt and emotional, mental and spiritual wounds.       
Culturally Rooted
Culture is at the center of every aspect of our organization as we know that program impacts deepen when they are rooted in the lived experiences of youth and families. Research finds that the achievement of youth of color improves drastically when programs are rooted in their culture and experiential lenses. This means incorporating every aspect of their culture furthers our work, this includes; values, traditions, language, space, visuals and ensuring staff and volunteers reflect youth and families in lived expe4rince and identities. Culturally rooted programming builds confidence, empowerment and self-worth. Valuing cultural aspects of one's life as strengths and providing space for cultural self-awareness helps us meet our mission the most effective way.   
Restorative and Transformative:
VORP has continued to embrace values that focus on healing harm caused by crime but has taken Restorative Justice to a deeper level of Transformative Justice.
VORP captures Transformative Justice (TR) by taking the principles and practices of Restorative Justice beyond the criminal justice system. It is a way of practicing alternative justice which acknowledges individual experiences and identities and works to actively resist the criminalization of youth, keep them in school, and out of the criminal justice system and transform decision making.
The focus of TR is to begin a journey of transformational healing for youth, families, and community by focusing on the root causes of harm (crime). This is done by addressing generational wounds and trauma caused by societal oppression (racism, poverty, systemic violence etc.) to inspire youth to empathize with survivors of crime and heal the harm they've caused them.   
Transformative Justice also actively works to transform systems that cause harm to particular communities, especially communities of color such as the school to prison pipeline, the war on drugs, and the prison industrial complex.   
Racial Justice
25 years ago the founders of CCFC (then known as VORP at the time) recognized various forms of oppression impacted the lives of youth in the Metro Denver area in very negative ways and race was at the forefront of that oppression. Youth of color face various forms of violence rooted in racism and oppression that includes ideological (ex: stereotyped as criminals), institutional (ex: school to prison pipeline), interpersonal (ex: being feared as criminal, white woman clenching purse when Black youth enters elevator) and internalized (ex: joining a gang). It is critical we not only acknowledge racism is a very real thing in the everyday lives of our youth but we work to provide a space that compensates for the racism they experience. We work to provide an equitable environment and interactions with youth and families that incorporate direct conversations about how racism causes harm and trauma. CCFC sees advancing racial justice at the core of our work and we build a knowledge base and tools to dismantle racism.     
Mass Incarceration & The School To Prison Pipeline
According to Michelle Alexander, author of The New Jim Crow: Mass Incarceration in the Age of colorblindness, mass incarceration is the biggest human rights crises of our time. Incarceration in the U.S. is the highest in the world although we only make up 5% of the world's population. According to the Bureau of Justice Statistics, corrections (prisons, jails, probation and parole) in the U.S. cost around $74 billion on 2007. Just like most systems in the U.S. there are extreme racial disparities in the criminal justice system. African Americans are incarcerated at 5 times the rate of their white counter parts and Latino's are 3 times in comparison to whites. At no other time in this history of this country have so many people of color been deprived of their civil liberties. This trend is not limited to adults; the school to prison pipeline has emerged to mirror the adult criminal justice system and there is an extreme increase of juveniles having contact with the criminal justice system, especially in our nation's schools. This has been amplified by zero tolerance policies and the use of police officers in schools to deal with discipline in ways generations before did not.
Alternatives to Putative Consequences and Retribution: CCFC works to dismantle these forms of violence and oppression in the lives of youth of color by providing alternatives to ticketing, court appearances an involvement in the juvenile justice system. Research shows youth who are incarcerated are 39% less likely to finish high school and 67% more likely to go to adult jail. We understand how critical it is to do everything we can to keep youth out of jail, healed and in school.
The War on Drugs: The war on drugs has devastated communities of color and caused severe trauma in the lives of several generations of people of color. Racial disparities are grotesquely evident within these policies. Specifically in the city of Denver, we want to ensure youth of color are not being disproportionately impacted by racially bias stereotyping, ticketing or incarceration.