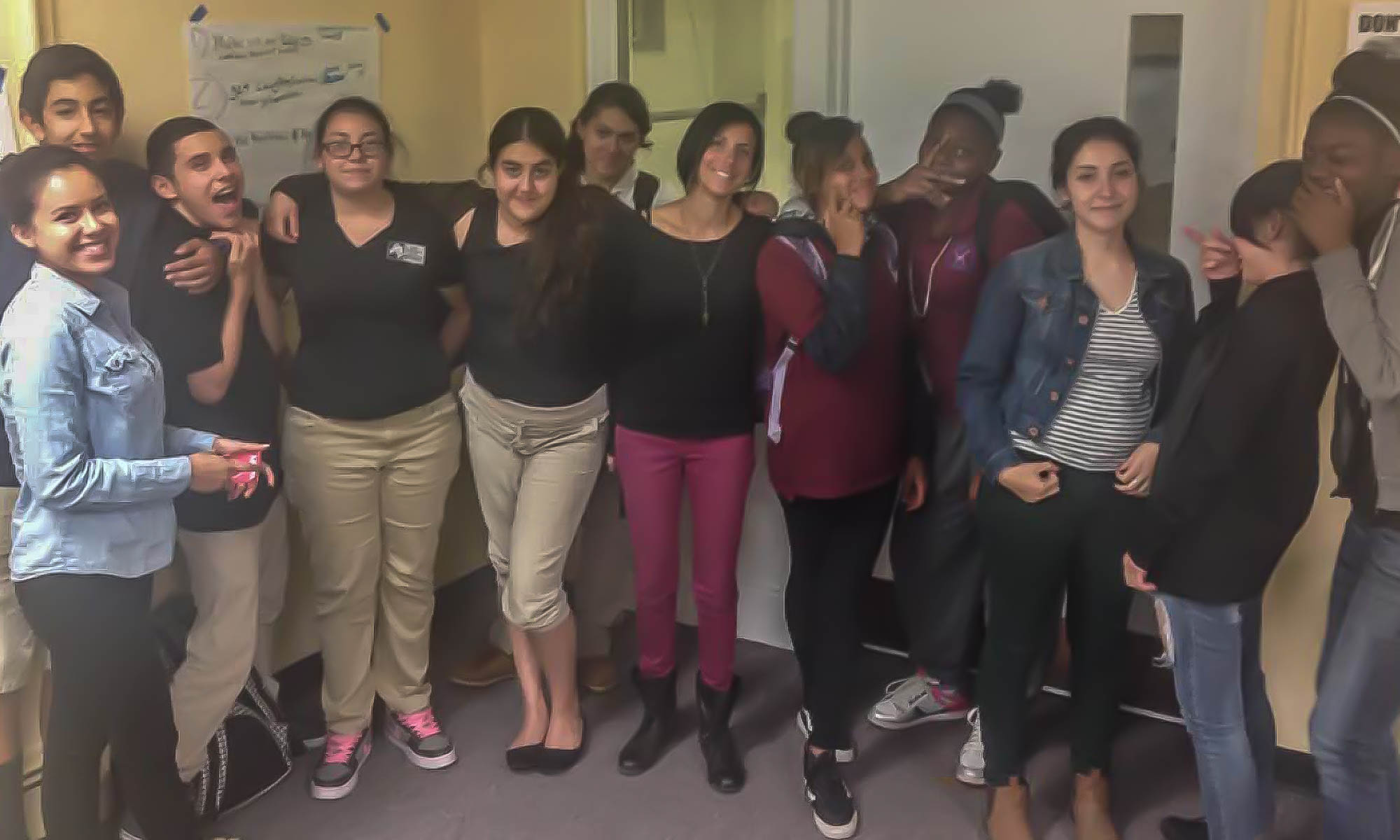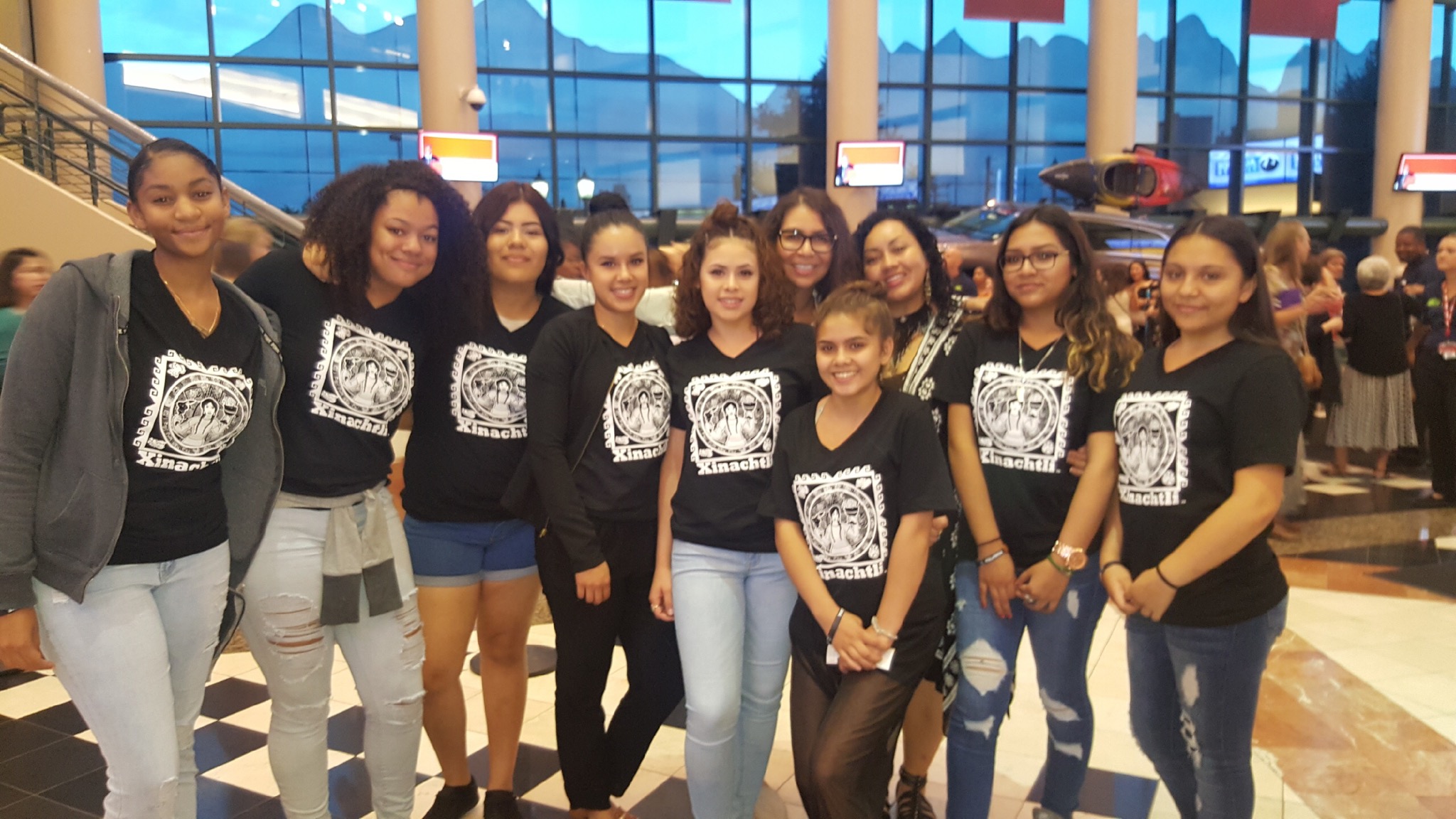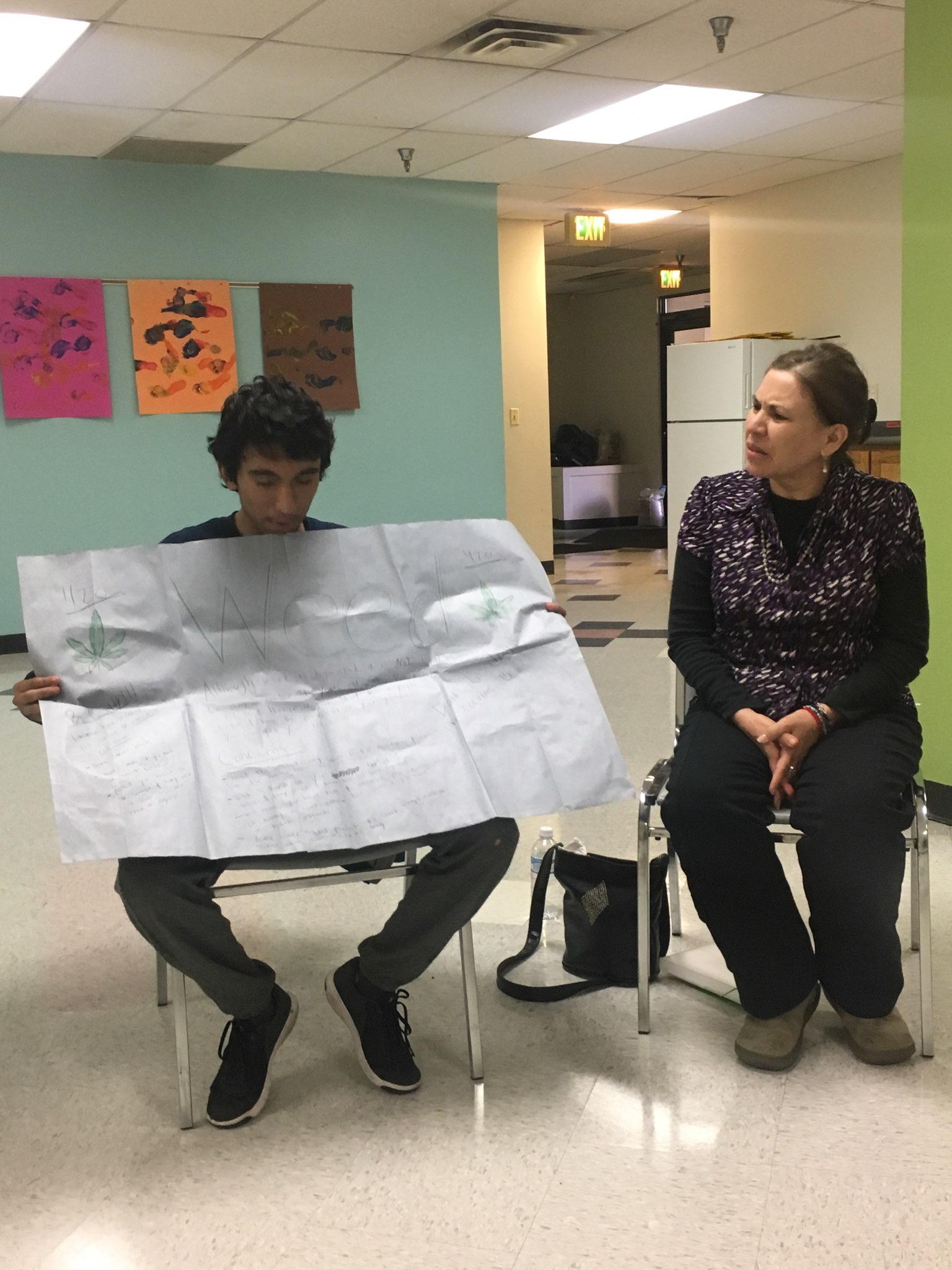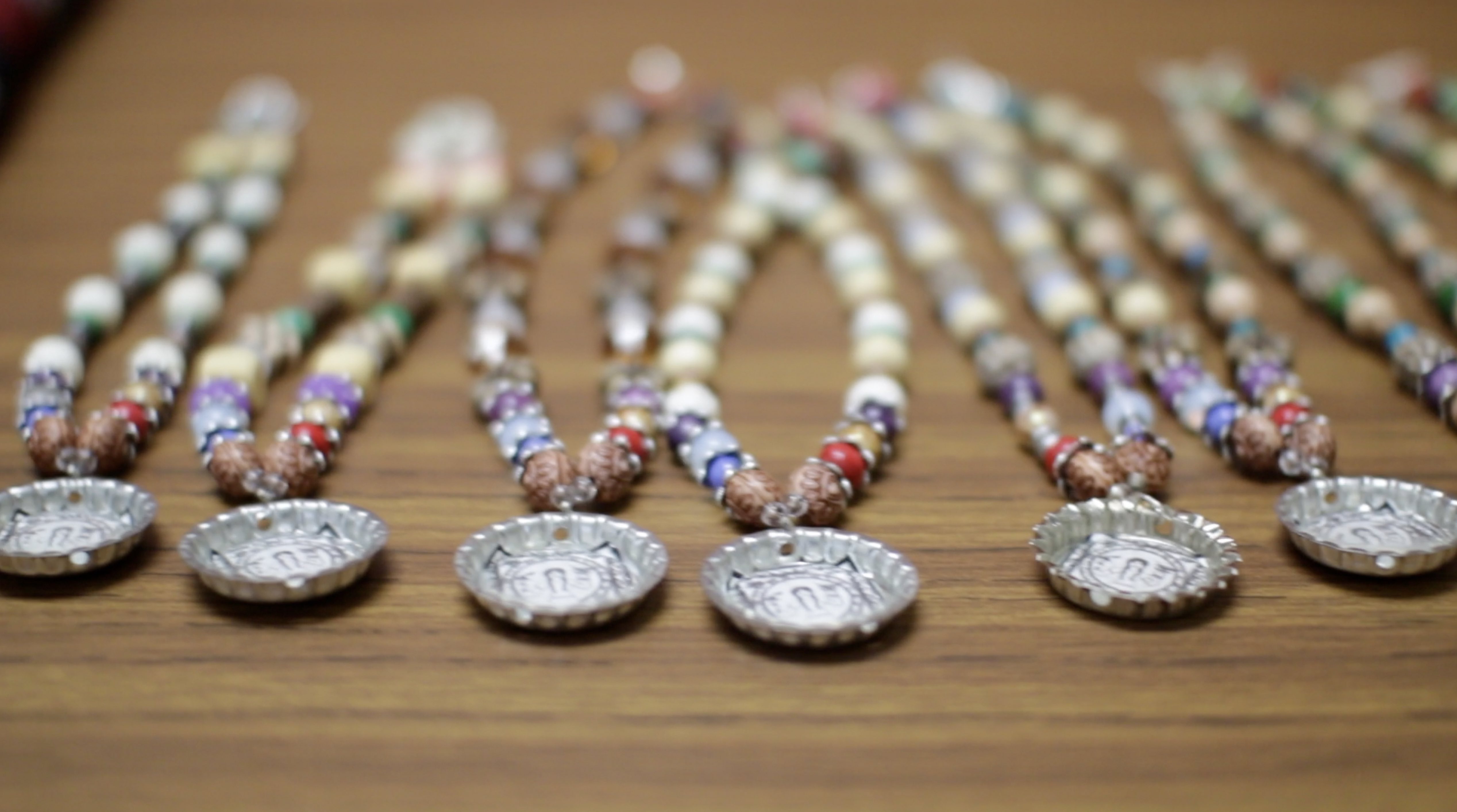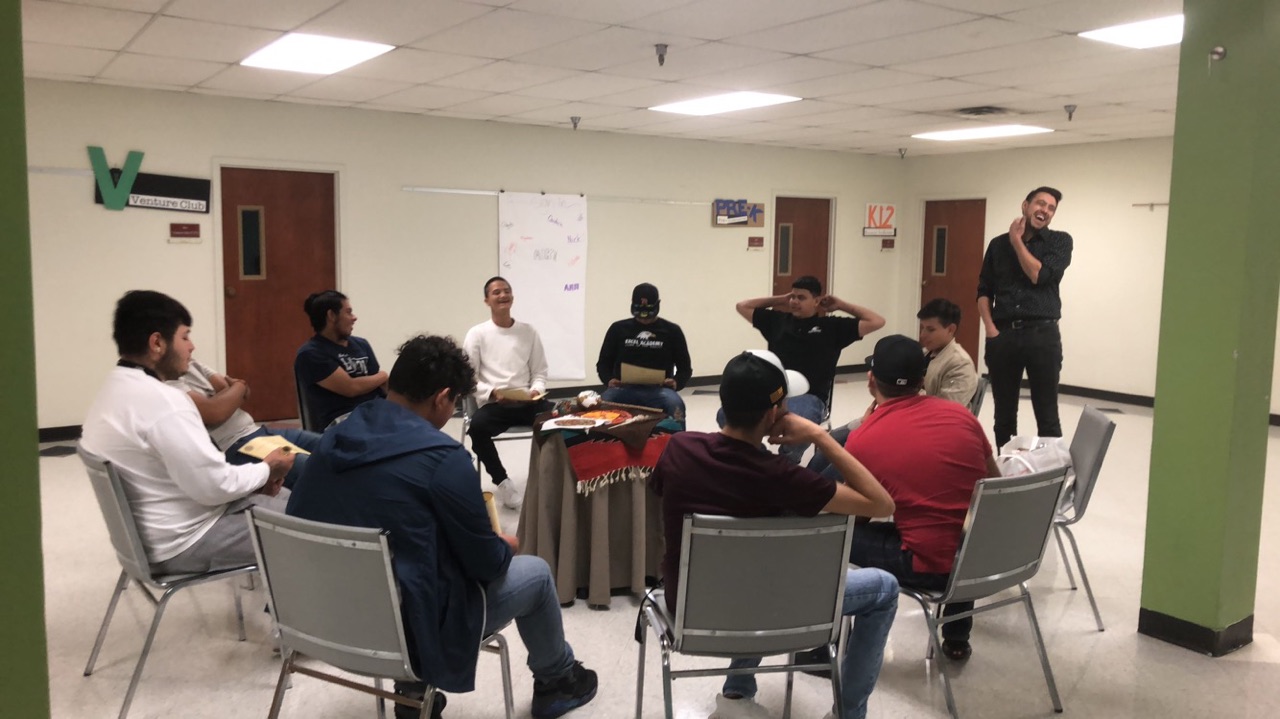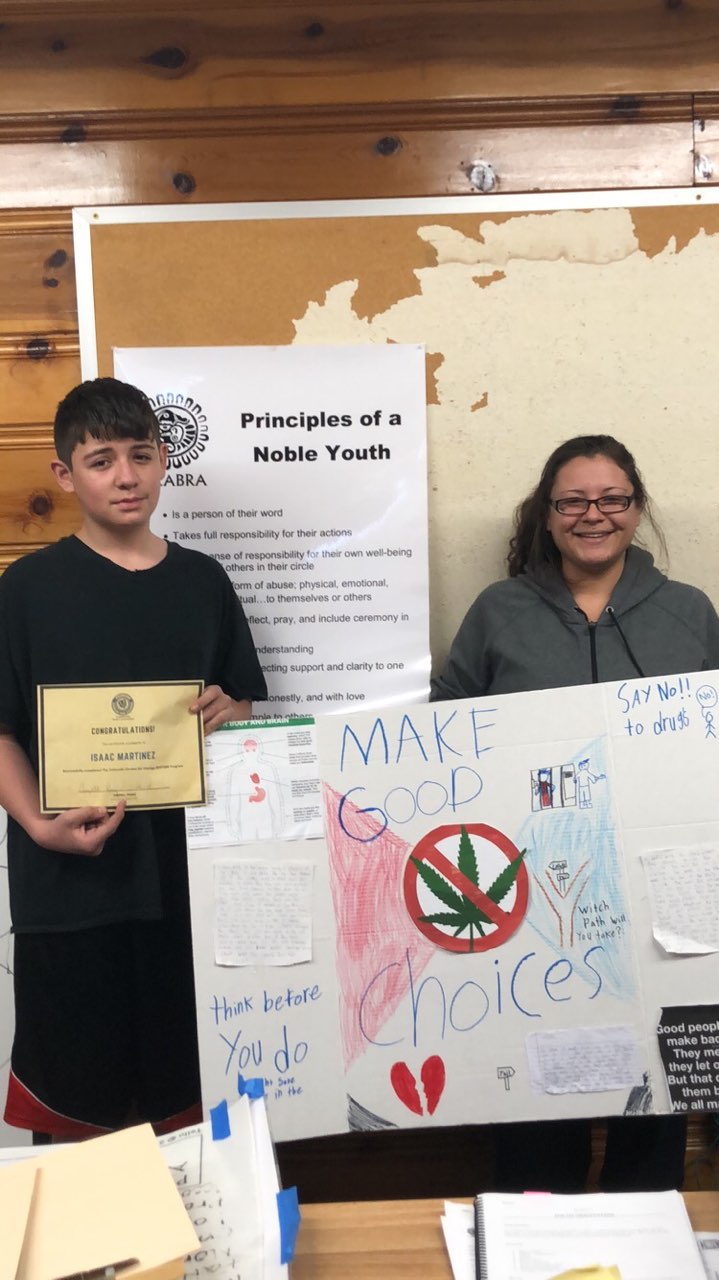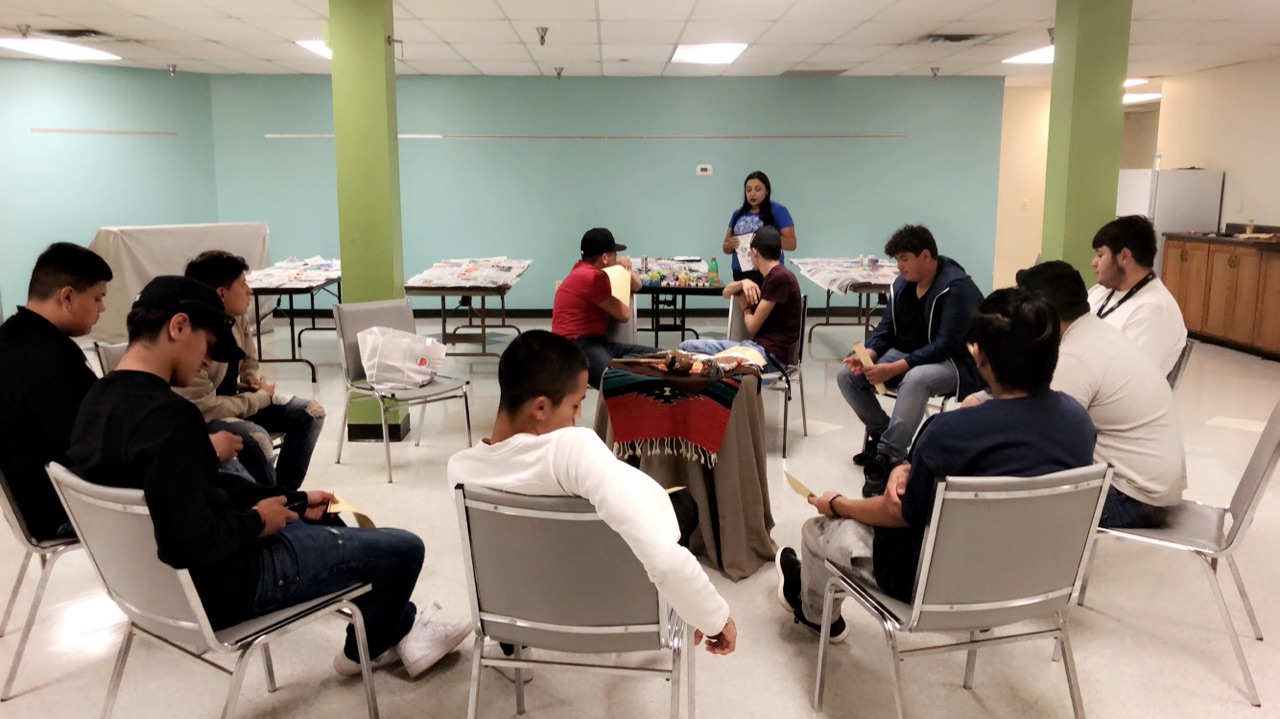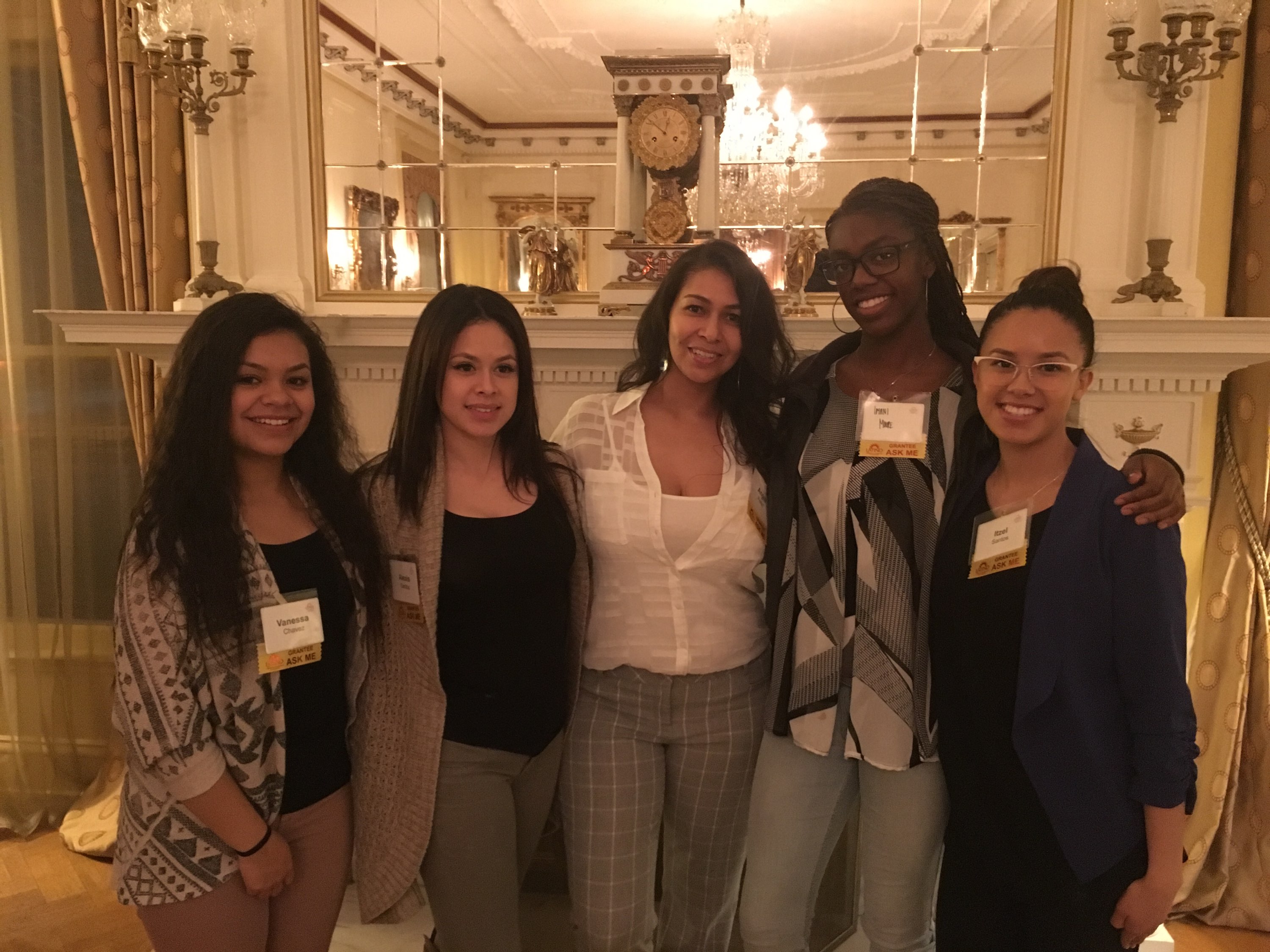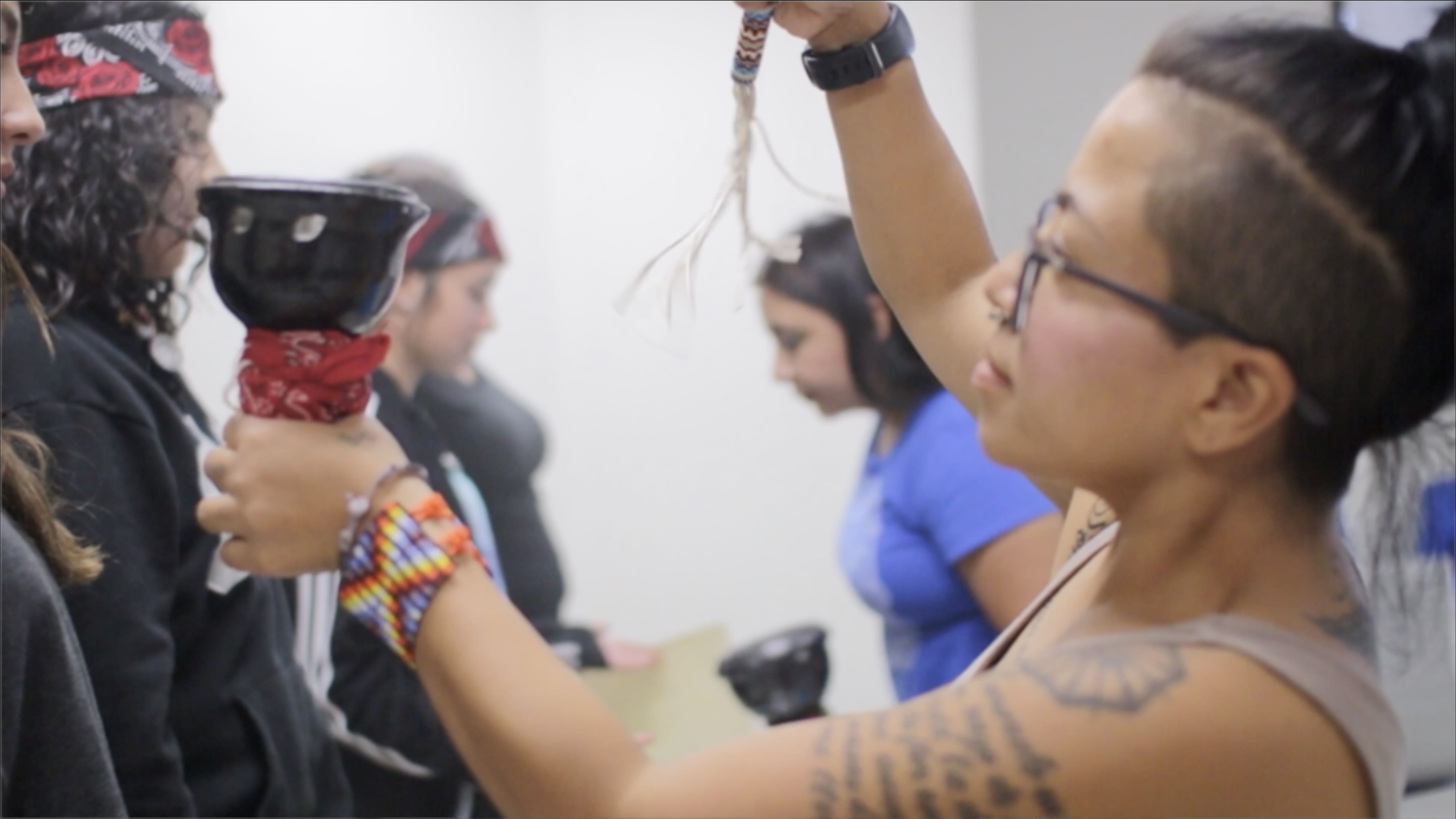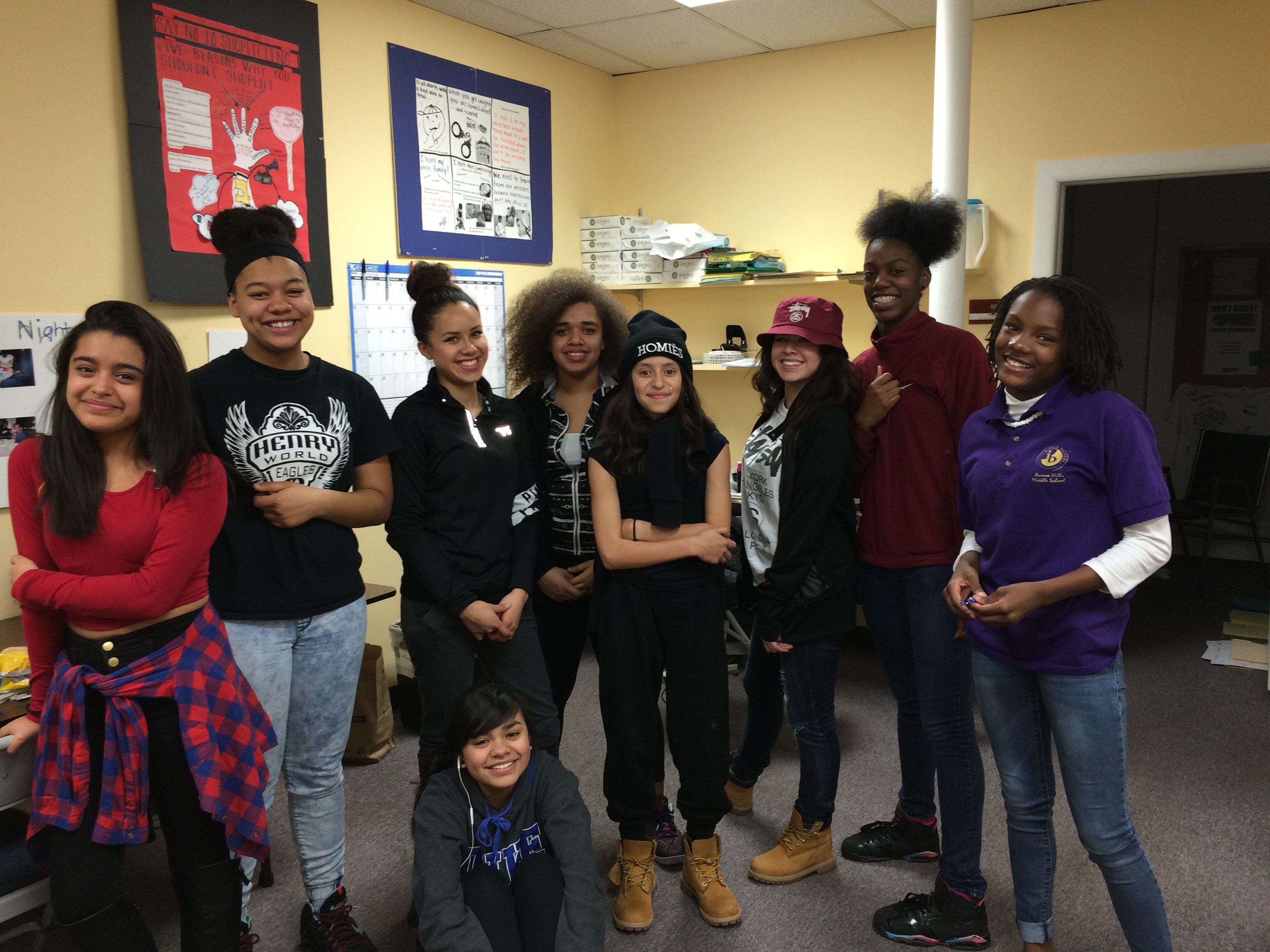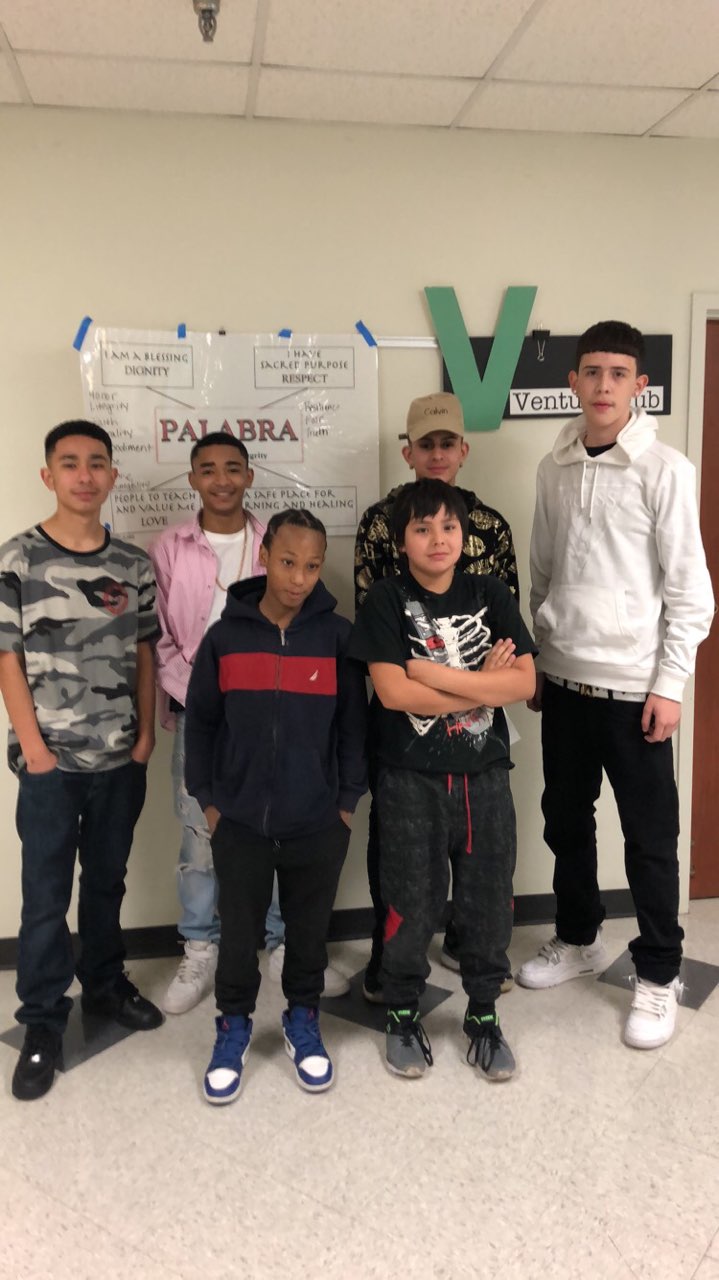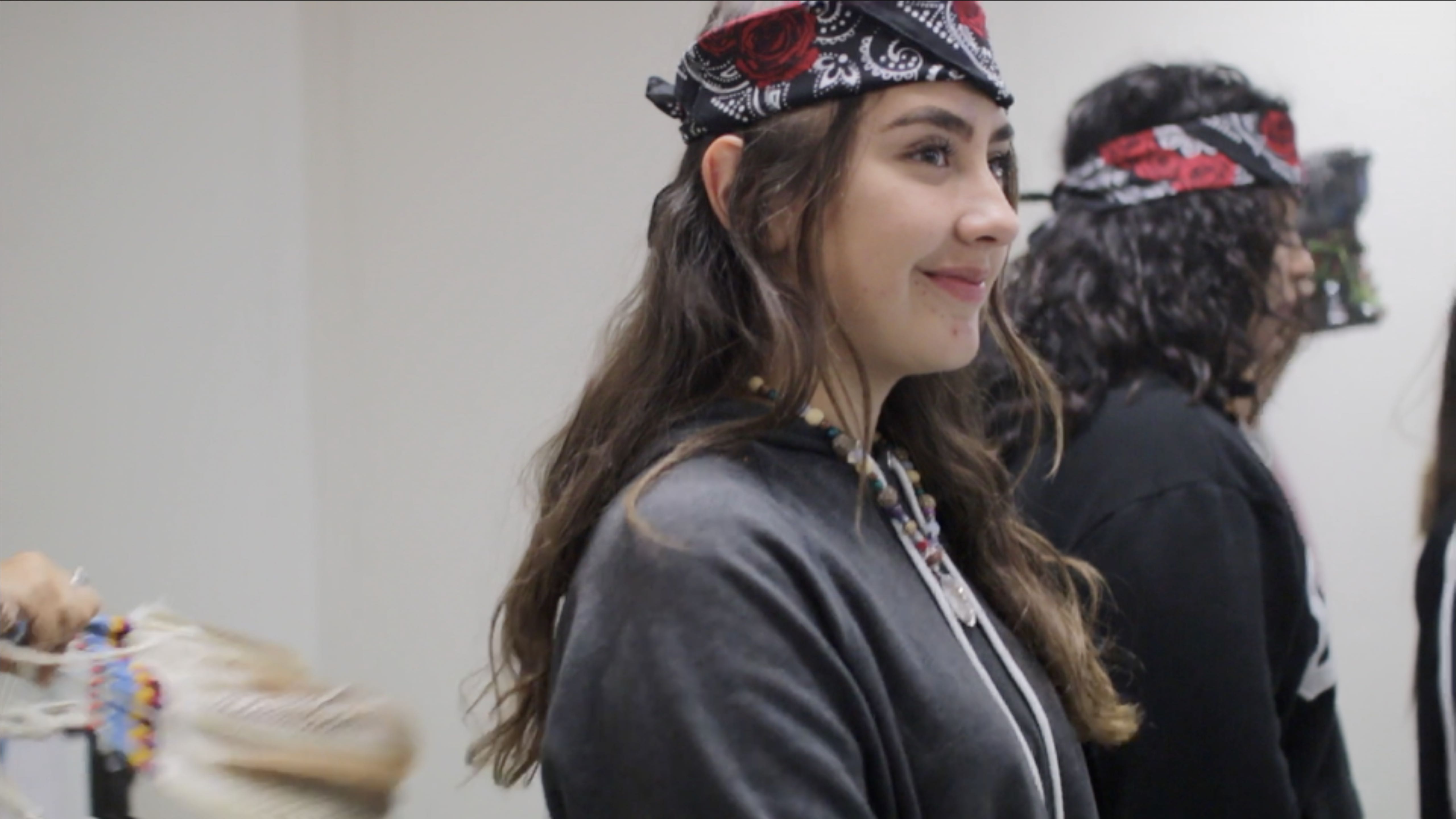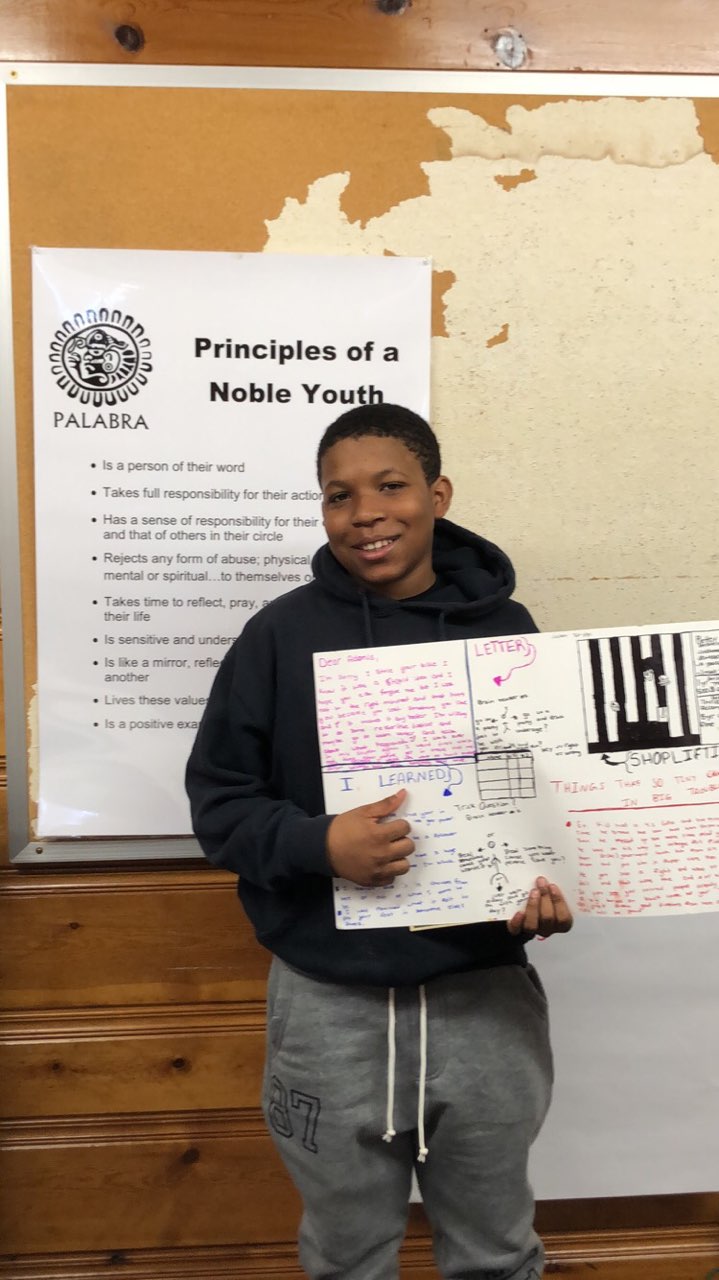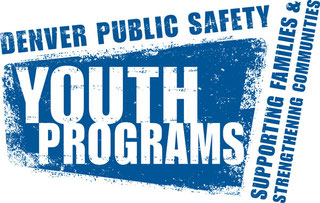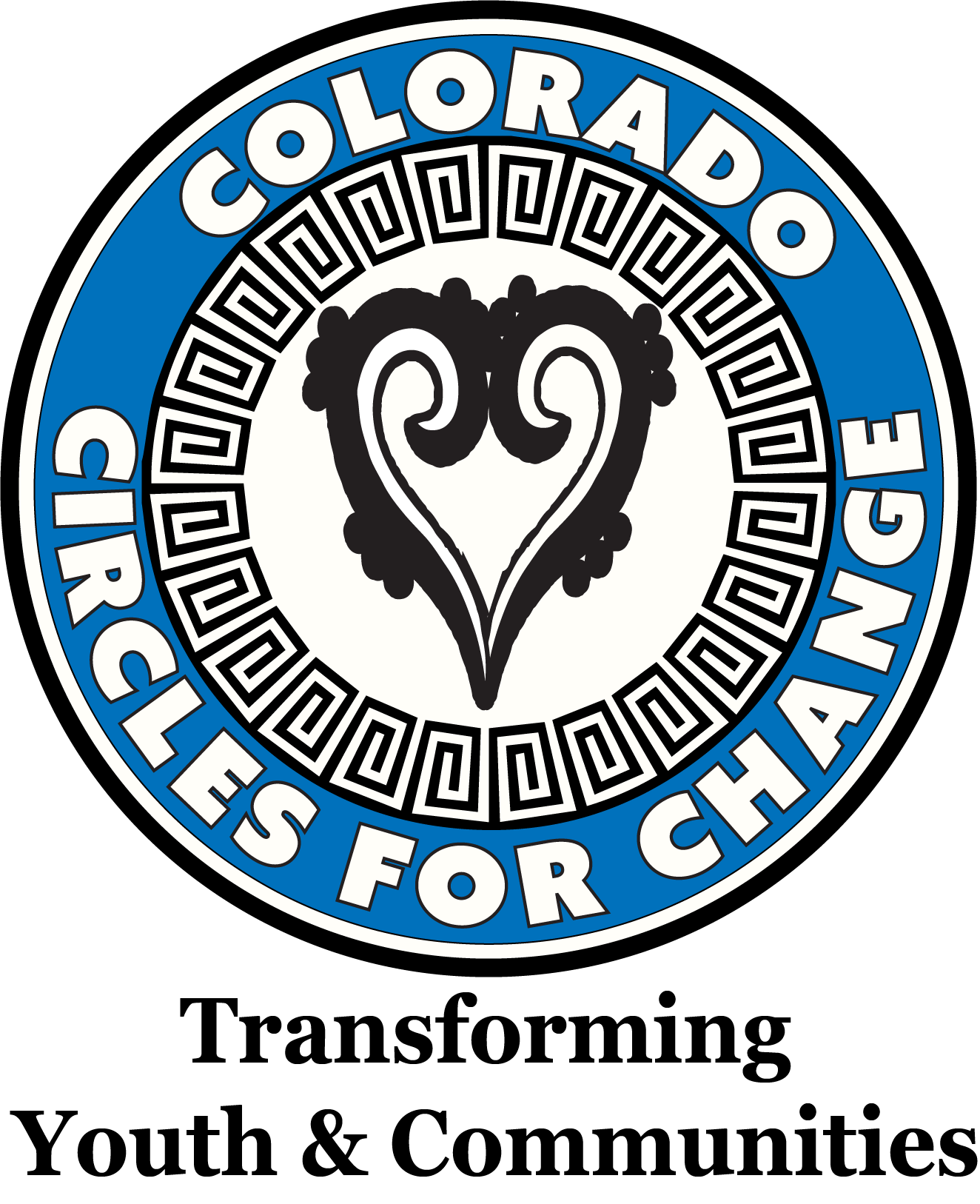 Working to end the school to prison pipeline
Formerly VORP of Denver
Mission
To create a pathway for our youth to discover sacred relationships with self, family, and community, to reduce juvenile violence and incarceration so that youth can reach their full potential.
A Message from Michelle Alexander: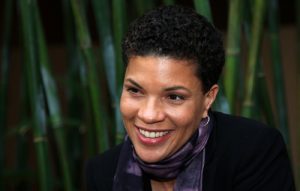 "During my last trip to Denver, I had the privilege and opportunity to meet the incredible youth and community leaders at VORP and I heard first-hand how my book, "The New Jim Crow: Mass Incarceration in the Age of Colorblindness" has inspired them to do work to end mass incarceration and the school-to-prison pipeline in their communities. I believe that the mass incarceration of people of color is the most critical human and civil rights issue facing the United States today, and I wrote this book to help raise consciousness, stimulate dialogue, and ultimately move people to take action. This is why I am so excited to be one of the sponsors of VORP's work, which is so critical in a state like Colorado where private prisons thrive and incarceration is deeply affecting communities of color. I call on each of you to support this important social justice and community organization and join the movement to create a new society which sees our young people as valuable assets… and which truly provides equal opportunity, freedom and self-determination for all communities."
Years Serving The Community
of our participating youth identify being of color
qualify for free or reduced lunch
GROCERY STORE GIFT CARD
OFFICE SUPPLY GIFT CARDS
CRAFT STORE GIFT CARDS
YOUTH FRIENDLY RESTAURANT GIFT CARDS (some favorites: Chipotle, Noodles & Company, Lark Burger, Pizza Fusion, Sweet Action),
FLIP CHART PAPER
MARKERS
BEADS
CHARMS
PAINT
PAINT BRUSHES
LARGE MAILING TUBES
INCLUSIVE MAGAZINES
SMART TELEVISION SET
iPADS FOR YOUTH
TICKETS TO SPORTING EVENTS, CONCERTS, SHOWS
ROCK CLIMBING
TUBING
WATER RAFTING
RTD VOUCHER
VAN OR SHUTTLE BUS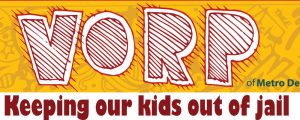 VISION
We envision a community where all our youth embrace their sacredness through a journey of 
transformational healing.
ORGANIZATIONAL VALUES
• Inclusiveness
• Social Justice
• Anti-Racist
•Anti-Oppressive
• Non-Violent Resolution to Conflict
• Transformational Healing
• Culturally Rooted Healing